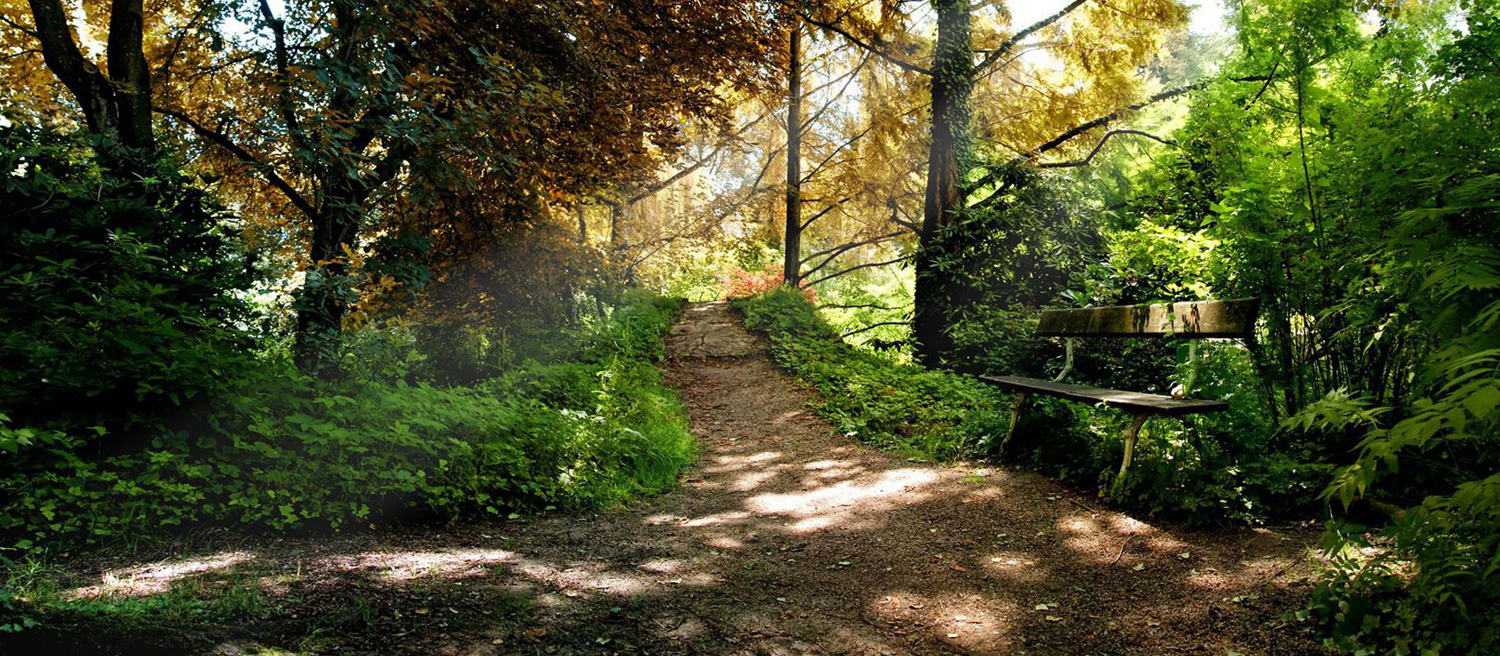 Handcrafted with natural materials
Our creations are handmade, using materials that nature generously gives us.
Inside our boxes you will find pine cones, acorns, berries, leaves, moss, sawdust, galls, inflorescence, cane bamboo, wood, pebbles, sea shells...
We use couture fabrics, like cashmere, wool, merino wool, linen, cotton (jute sometimes!), made in Italy, Ireland and Scotland.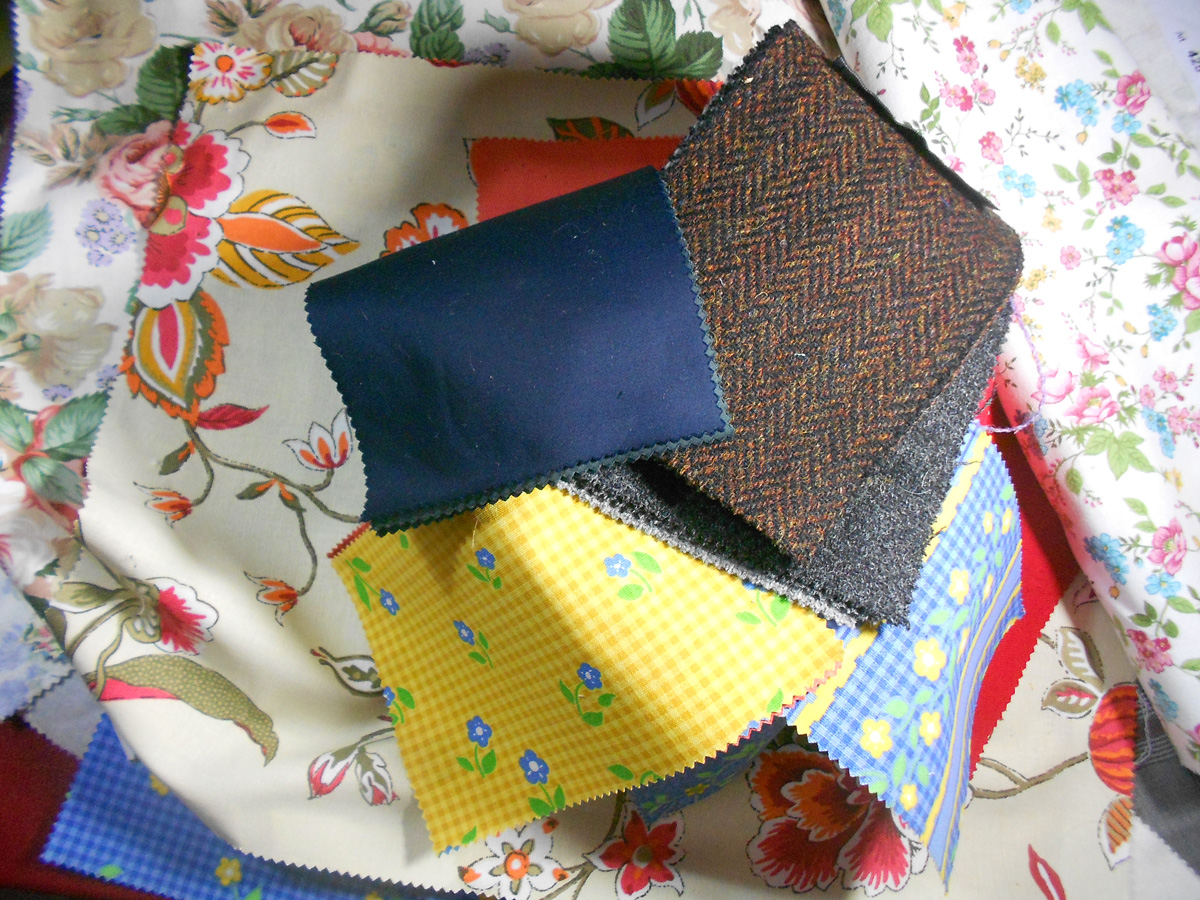 The boxes are easily resealable necessary.
To ensure a long product life is advisable to use a package anti-moth placed inside the box, in order to preserve the natural elements and fabrics.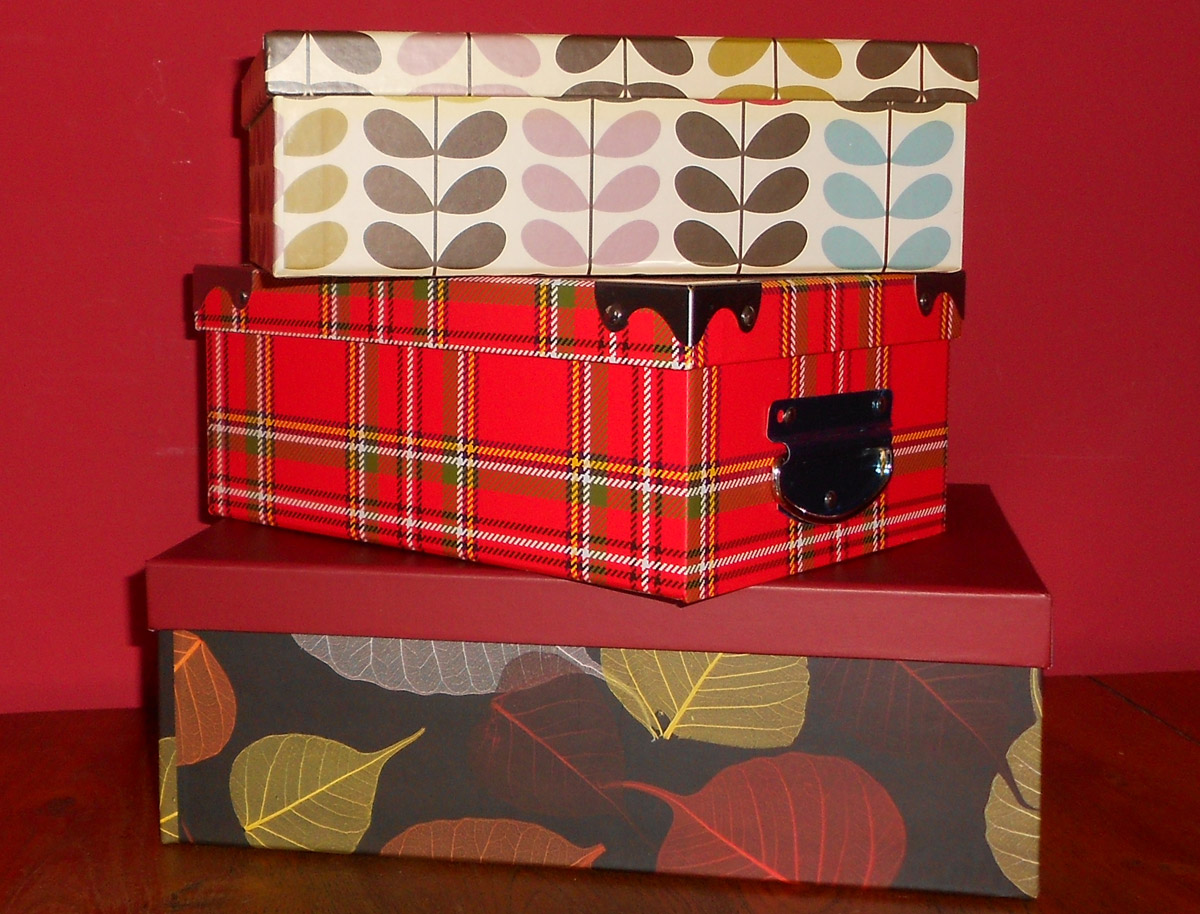 ...Each box has a unique design object, made with passion and dedication, in full respect of Nature...